Shiloh Jacoby....
Shiloh GRADUATED!!! WOOOHOO!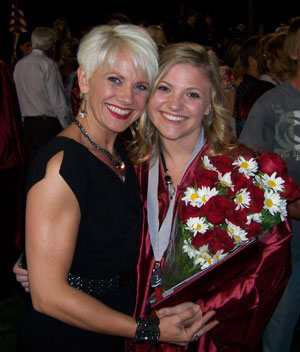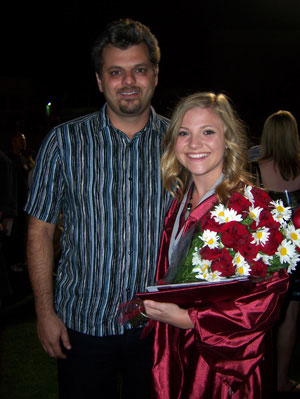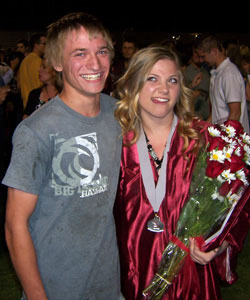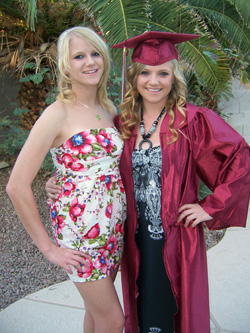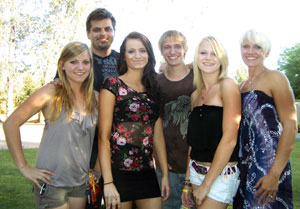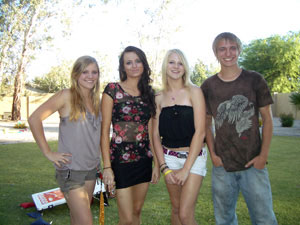 17th Birthday! Woohoo! :-) View photos
Homecoming 2010 - September 25th.
Click to view the photos.
Prom 2010 - May 8th. View photos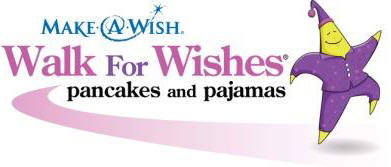 UPDATE 3/15/10: View photos from the event here.
Shiloh & Mom are taking part in the 6th Annual Walk for Wishes 5K on March 13th. If you'd like to support me, you can donate HERE.
Driver's License!!!! Wooohooo!!! 2/6/2010 (you can tell she was thrilled Mom was documenting the moment, lol!)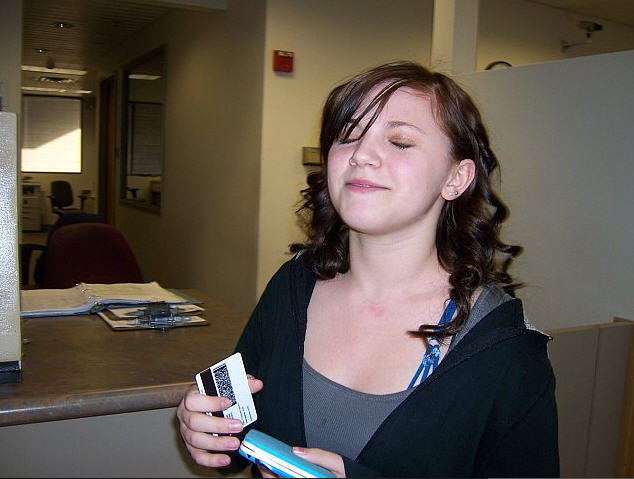 Annual Christmas Eve Poker Night... Shiloh & Bill with "matching" hats.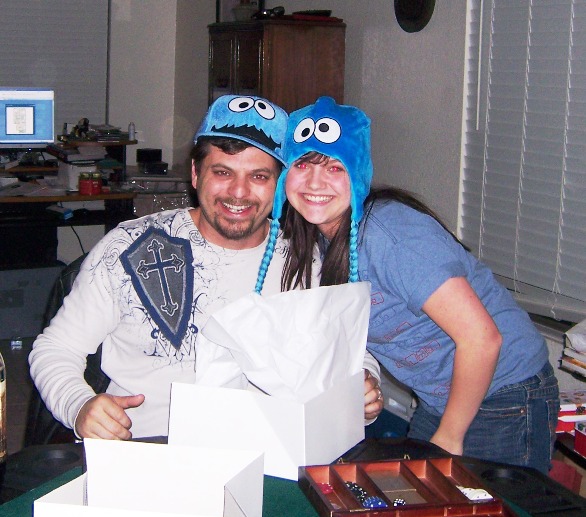 Update 10/28/09: Pictures from Sweet 16 Birthday!
Update 10/6/09: Pictures from Homecoming!
Update 5/27/09: School's Out!!!! Wooohooo!!!!
Update 5/10/09: Shiloh is up for an award at the Center State Theater Awards! Desert Mountain as a whole is nominated for 32 different awards! What a GREAT program!
www.scottsdaleperformingarts.org then click on 2009 Center Stage Award Nominations

Update 3/21/09: Twilight is out on DVD!! We picked up our reserved copy and had a family movie night :-)

Update 2/11/09: Shiloh is very busy as Assistant Stage Manager for Bye Bye Birdie!

Update 1/9/09: Shiloh was appointed Assistant Stage Manager for the upcoming drama production of Bye Bye Birdie! Go Shiloh! Techies Rule!!