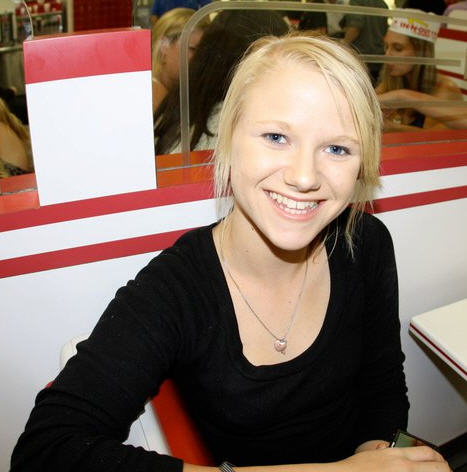 Bethany made the Desert Mountain High School Cheer Spiritline for the 2011-2012 season! Woooohooo!!!!
December 11, 2010 - Bethany's 15!




October 2010 - School photos came in!


September 25th, 2010: Homecoming!
Click to view the photos.
August 13, 2010: Freshman Friday!
July 10, 2010: Bethany has a new hair color & style :-)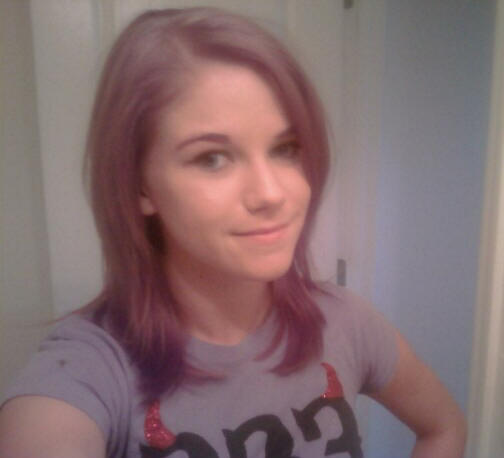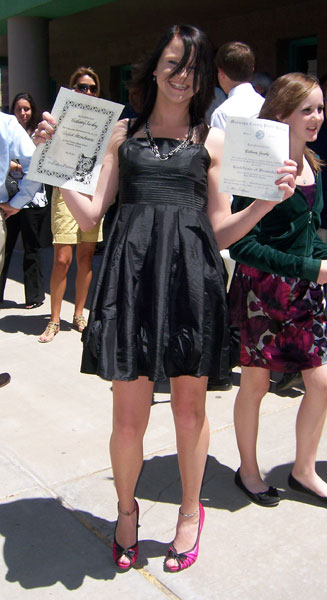 5/26/2010... 8th Grade Graduation! Bethy is now officially a freshman in high school.
Spring photos arrived!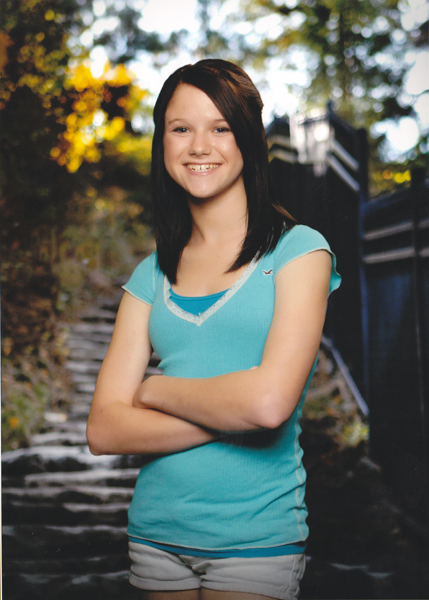 Final Track Meet - All City at Chaparral High May 5th. The kids were all terrific and had a great time, making a solid showing for themselves. Bethany ran her best time of the season in the 4x100 (with an excellent hand-off), and she placed 3rd in the 200. Wooohoo!
Second Track Meet! April 15, 2010 at Coronado High School...
Bethany competed in the 100m and 200m... She took 3rd place in the 100 heat, and FIRST PLACE in the 200!!! Go Bethany!!!

First Track Meet! April 7, 2010 at Chaparral High School.
Bethany competed in the 100m, 200m, and shot-put. She took 2nd in her 100m heat, and 3rd in her 200m heat! Woohoo!
Visit the PHOTO page to view pics and video!
Spirit Week 2010!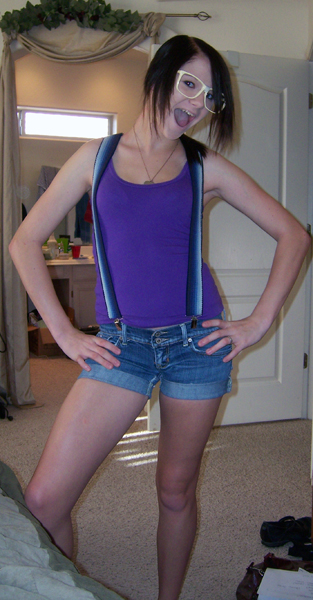 Volleyball 2010! Yay! (click thumbnails to view larger)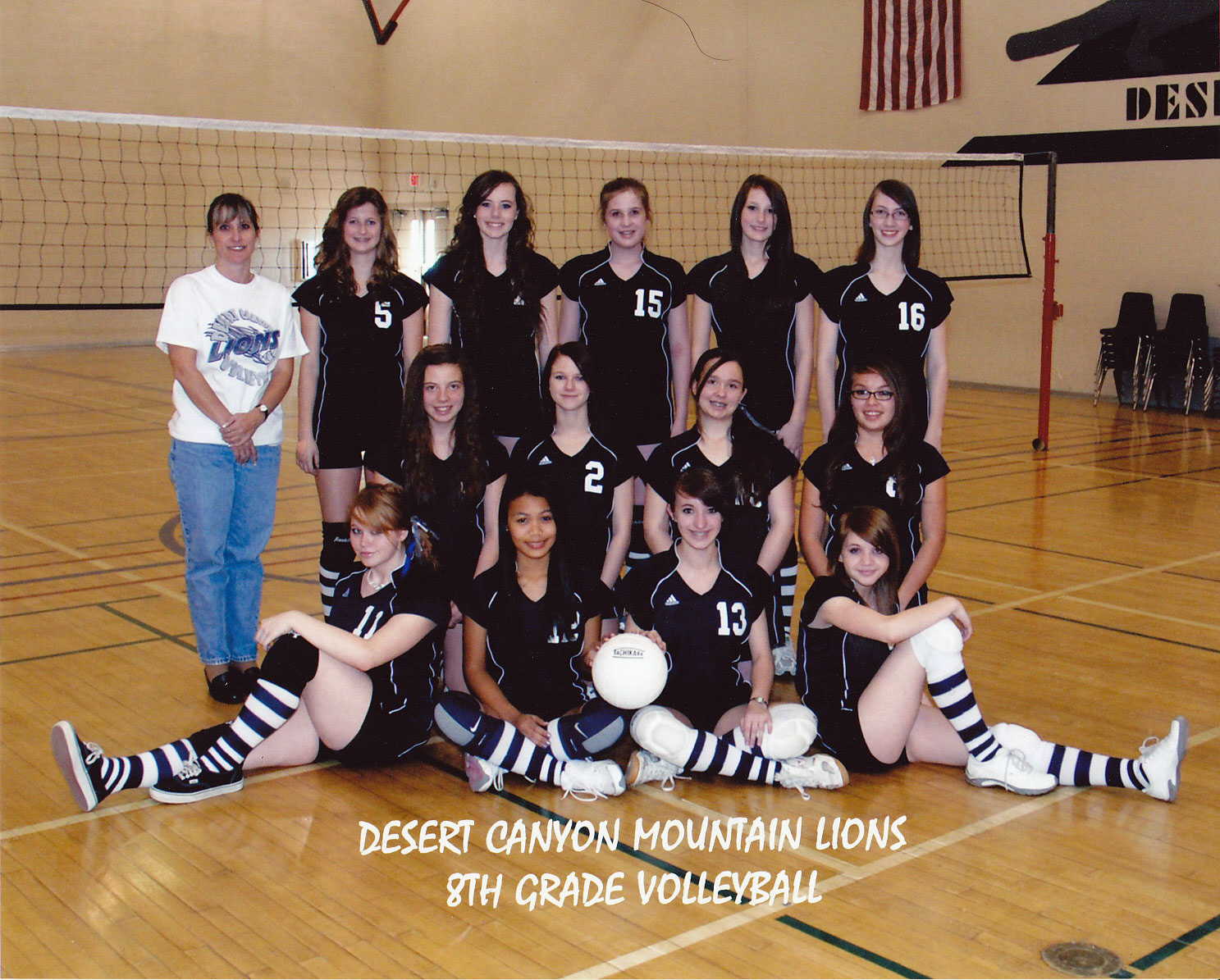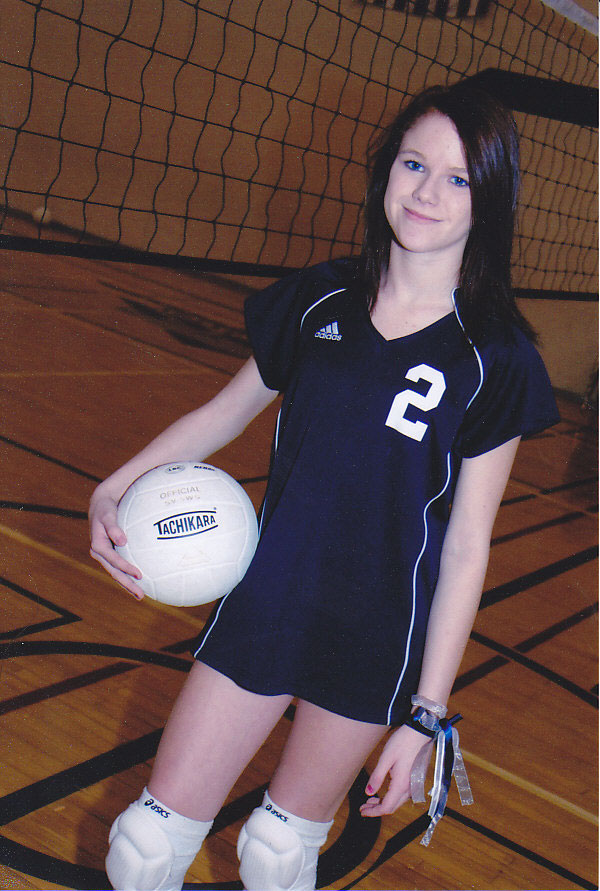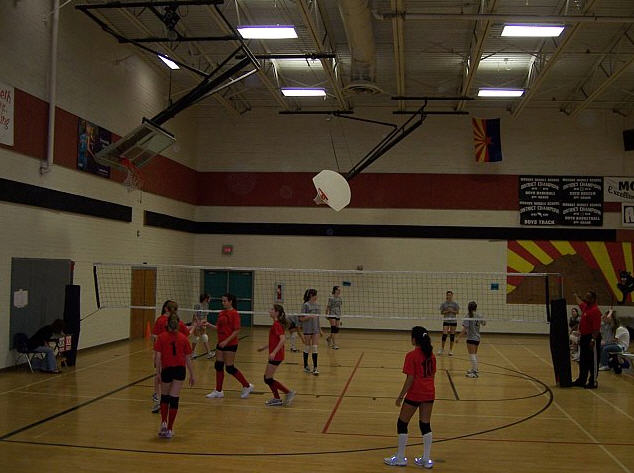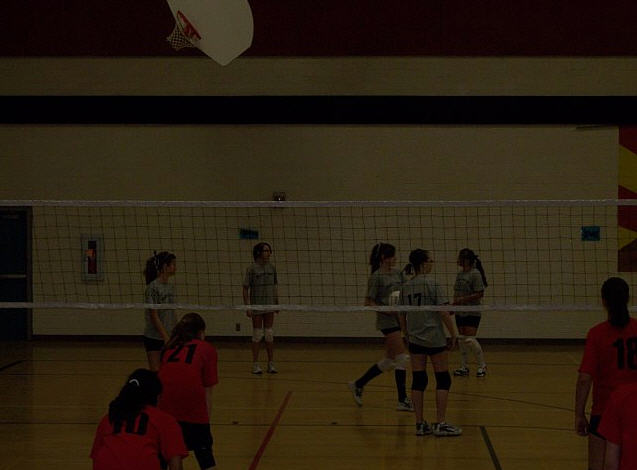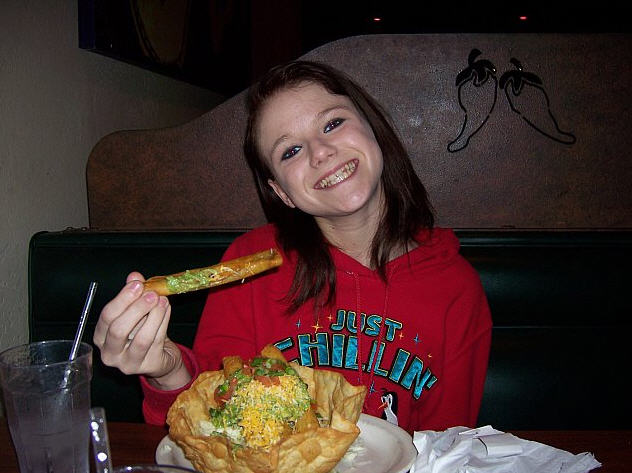 Photos from Bethany's 14th Birthday Party! December 2009
November 2009... Bethany made HONOR ROLL!!! Awesome!!!

New Photos! The Volleyball photos finally arrived! Check 'em out here: Photos Page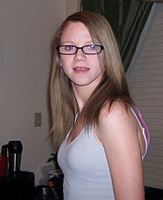 New Hair Color! After much begging and pleading, Mom finally let me color my hair.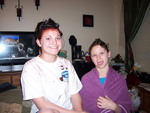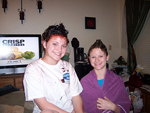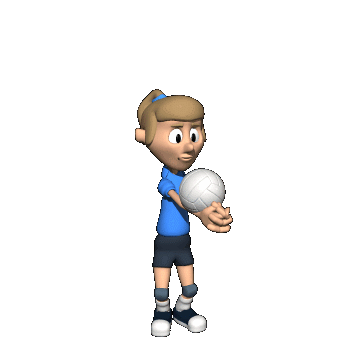 March: The girls had a GREAT season and are sad to see it end.
2/4/09: Won again! Too bad Bethy got bonked on the nose... View photo
2/1/09: Check out my hair! View photo
1/27/09: Wooohoo! We won! Bethy got her hands on the ball quite a bit and did a GREAT job!! Way to go! View Photos
1/26/09: Today is the first Volleyball game!! 4:30!
1/6/09: Bethany made the DCMS Volleyball Team!! Wooohooo!!!! Way to go Bethy!