Grandma Koyote's BBQ sauce is a new family favorite! The Hot & Spicy is AWESOME! They also make a no-sugar added one, too! Click the photo to view their website.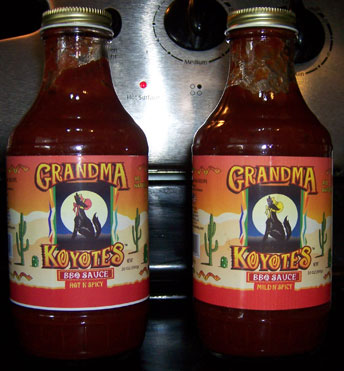 A very mild flavor, Robbie's is a good "all-purpose" bbq sauce. Available at Whole Foods.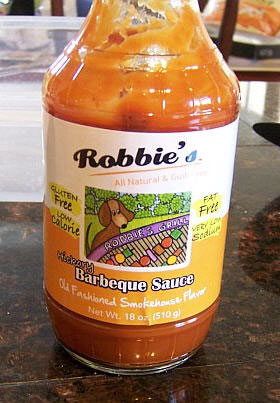 Need bacon bits? Wellshire Farms brand is perfect! Totally clean, and super yummy! Available online or at Whole Foods.These are the bacon bits I use in the Bacon Cheeseburgers (see recipe page). Additionally, their sliced bacon is a healthy choice (see recipe page for Bacon Wrapped Tillapia, and my Breakfast Burritos). Another good brand of bacon are Applegate Farms.